U.S. Surplus Recover buys and sells gas and steam turbine generators and parts: GE, Siemens, Westinghouse, Complete units, blades, buckets, vanes, shroud-blocks, liners rotors and etc.
Turbine generators are used to provide power for large industrial and commercial applications. The power requirements for these applications can require more than 500 kW and can be as high as 150 MW and up for applications such as off grid mining or industrial power plant and many other industrial project operations.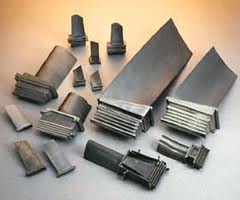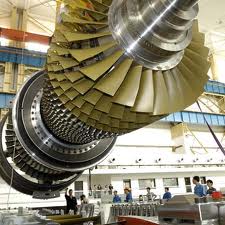 U.S. Surplus Recovery has experience purchasing and providing heavy duty turbine generator and parts solutions for both buyers and sellers. For more information on how we can assist your company contact us today.