Welcome
Welcome to
U.S. Surplus Recovery
Doing What We Do Best—Buying And Selling Surplus Inventories
We buy and sell surplus all across the nation. U.S. Surplus recovery has over 20 years of experience in the surplus industry we are buying all types of industrial surplus inventory new and used. Valves, Electrical, Pipe, Used Materials, Electric Motors, Wire/Cable, Aviation, X-Ray films, and much more! Contact us today and one of our buyers will evaluate your surplus and make you an offer on site. Send us a list of what you have and we will put our top dollar offer on it. U.S. Surplus Recovery is the leading surplus buyer in the nation buying it all from instrumentation to Industrial Processing, Manufacturing, Refining Equipment, Rose mount Transmitters, Fisher Valves, etc. We buy it all.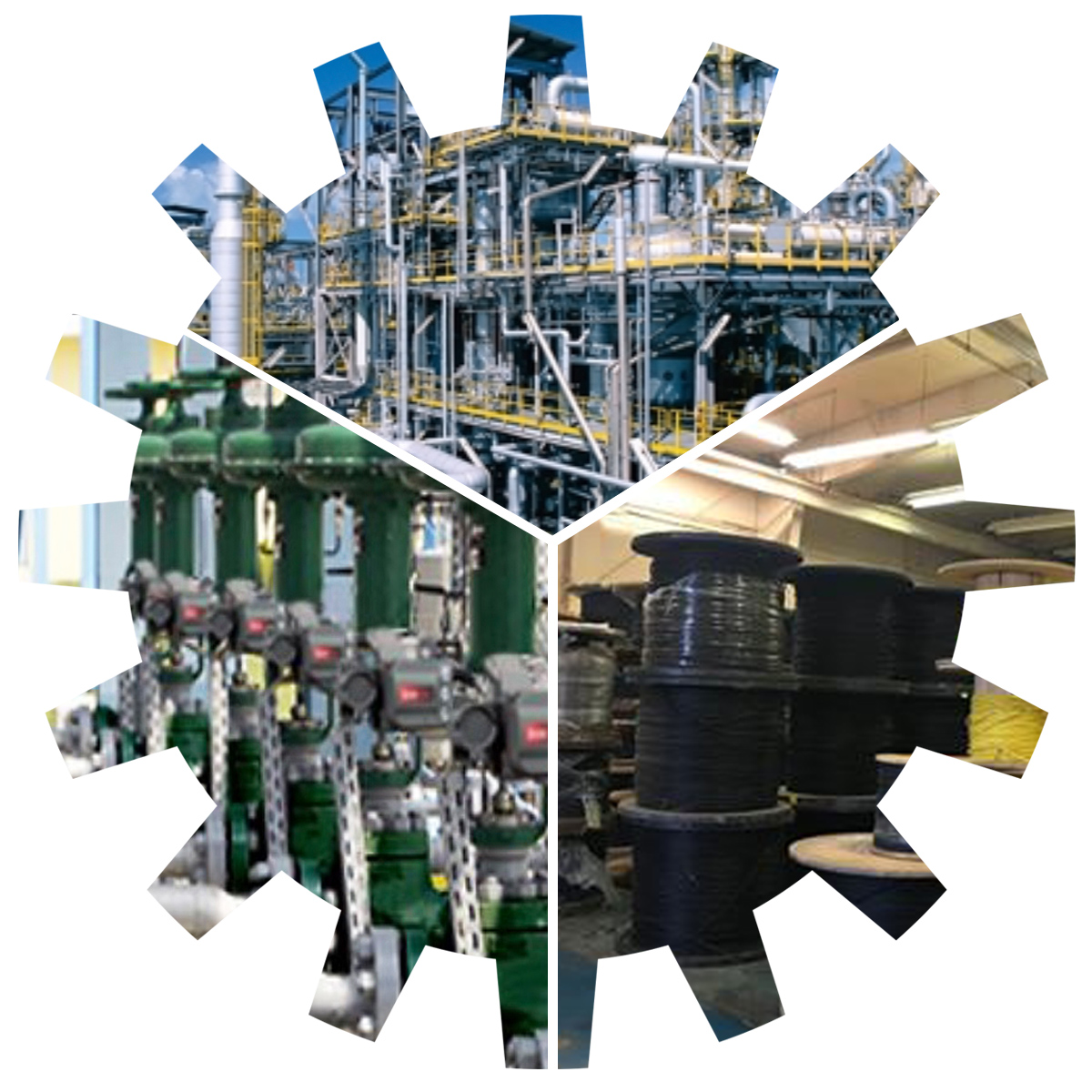 Got New, Used, Obsolete or Non-Returnable Surplus?
We recover the most money for your surplus materials we take pride in what we do buying surplus. Customer satisfaction is our priority nothing gets loaded or leaves your location without payment.
U.S Surplus Recovery: Reduce, Reuse, Profit
A large part of running a successful business is built on properly and accurately maintaining your inventory levels. Sometimes when an order is placed you might end up with too much of a particular product, which then just sits on a shelf. Stock that sits there not only takes up space, but it inevitably costs you money. Sadly, most distributors will not allow you to sell surplus back to them, leaving you stuck with the excess. Fortunately, there exists a company that allows you to sell surplus stock, including things that you wouldn't normally be able to sell.
Selling Surplus Industrial Equipment or Surplus Metals?
When it comes to used equipment, buyers are often wary. There's a lot that can go wrong with used factory equipment that can cost not only extra time and money to replace, but can also be a safety hazard. U.S Surplus Recovery not only takes your surplus valves and other industrial surplus, they also take any Rose mount transmitters that you may have taking up shelf space. U.S Surplus Recovery is a great place to sell scrap metal, surplus steel pipe, and even copper pipe all for a reasonable price. To make this deal even better, they guarantee that nothing gets loaded or leaves your business without you being paid first. U.S. Surplus even offers x-ray film recycling services, which anyone who has ever had to deal with an x-ray machine knows is a hassle.
Looking to Save Money for
Your Business?
Excess inventory buyers also stand to profit from the fact that U.S Surplus Recovery takes almost every kind of industrial material or equipment. This means that large amounts of inventory can be purchased cheaper than it would be from the manufacturer. Extra savings for you business is always a plus, especially for your profit margins. These are just some of the buyers that can benefit from using U.S Surplus Recovery's services:
As you can see, just about every industrial need can be met. From surplus electrical equipment to finding used heavy equipment buyers, this company can handle it all.
Used Equipment Buyers
Machinery Buyers
Used Machinery Buyers
Heavy Equipment Buyers
Electrical Surplus Buyers
Agricultural Equipment Buyers
Bearing Buyers
Used Valve Buyers
Air Tugger Buyers
X-ray Film Buyers
Scrap Metal Buyers
Electrical Wire Buyers
Instrumentation Buyers
New Valves Buyers