U.S. Surplus Recovery buys and sells:

Agitators, Air Fin Coolers, Blenders, Blow Molders, Blowers, Boilers, Centrifuges, Cillers, Columns, Complete Plants, Converters, Conveyors, Cooling Towers, Dryers, Dust Collectors, Electric Motors, Exchangers, Feeders, Gears, Generators, Heat Exchangers, Injection Molding Machines, Mills, Mixers, Process Units, Pumps, Reactors, Separators, Sifters, Stills, Tanks, Transformers, Turbines, Valves, Vessels, Water Treatment, and much more.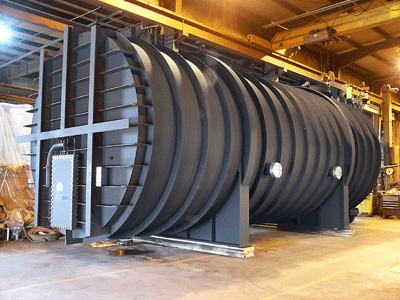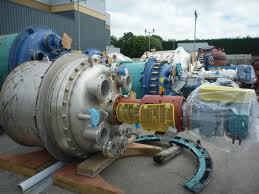 U.S. Surplus recovery has over 20 years of experience in the industry. For more information on how we can assist your company contact us today.